SMS BANKING
Cyclos SMS banking can be enabled in just a few clicks.
For example, your clients can receive one time passwords and make payments by simply sending an SMS.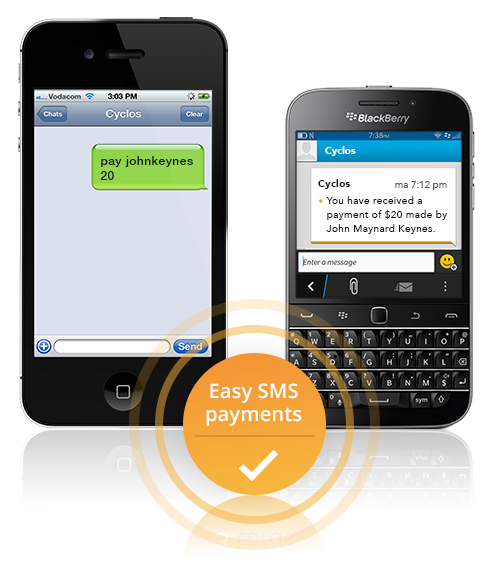 Cyclos SMS banking module can easily be set up within minutes
Members can pay each other by SMS. This works as follows: a member sends an SMS with a "pay" command including the destination user and the amount to be paid. For example, "pay 7733777777 20". In this case 20 dollars (or any currency specified) will be transferred to the member with this phone number. The identification of the destination user can also be done by using an email address, username, account number etc depending on how Cyclos is configured. To find out how to do this, please visit our wiki page.
Cyclos has a lot more interesting SMS features to offer! A summary of all other supported SMS features can be found below:
SMS features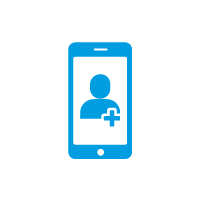 Sign-up via SMS
Your clients can simply register for your service by sending an SMS with their details to Cyclos. Cyclos will then automatically create their account.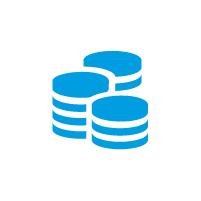 Check balance
By sending a command (e.g. "accountinfo") to Cyclos, your clients can retrieve their account balance and scroll through their last 2 transactions.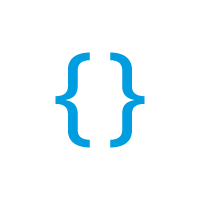 Custom operations
The system administrator can create scripts that perform actions or retrieve specific information. These scripts can be activated by clients just by sending an SMS.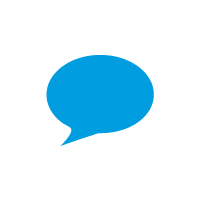 Info texts
This is an easy way clients can retrieve information they want from the system just by sending an SMS command.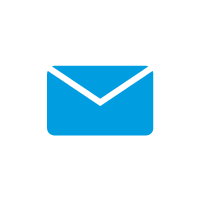 SMS Mailings
With the SMS mailings you can send the same SMS message to a group of users, in case of emergency, important system updates or promotions.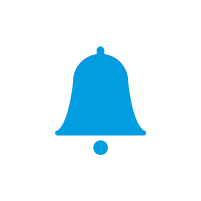 Notifications & alerts
If the partner of your client goes on a shopping spree, your client will be instantly notified by SMS. The client can set which SMS notifications will be sent.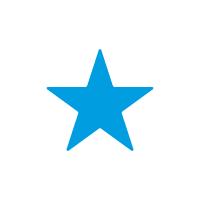 Independent from Bank & Telco's
The SMS module works completely independently from other Banks and Telco's. All that is needed is a solid SMS gateway to send and receive the SMS messages.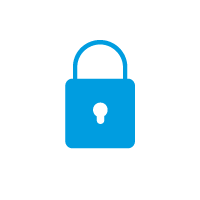 On Time Password (OTP)
An OTP can be configured to increase the security of your system when a client performs an important operation (such as doing a payment). In this case, a temporarily password will be sent by SMS to the client.