Famoco: Out of the box POS solution
With Famoco you can roll out your POS infrastructure for Cyclos within days.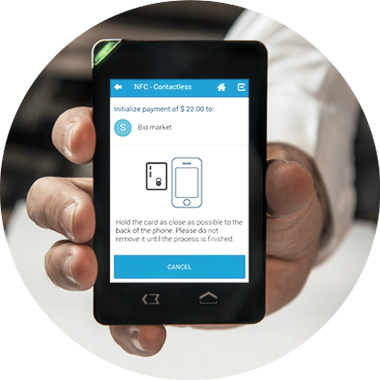 Enterprise software
Famoco is an Android-based NFC device designed to meet B2B/C2B expectations. Secure, remotely managed and as flexible as a smartphone.
Together with our mobile app and Mifare Desfire EV1 cards your customers can make secure card payments in shops, allow payments in campuses, run reward or loyalty schemes, allow access to your gym, create a local currency and much more.
Famoco POS features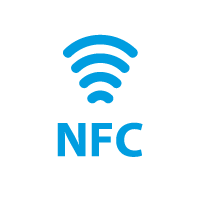 Contactless payments
Supports NFC payments highly secure due to 128bit encryption.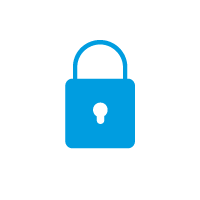 Secure
Only the Cyclos mobile app is allowed to run on the android device. All settings can only be reached remotely through the FMS.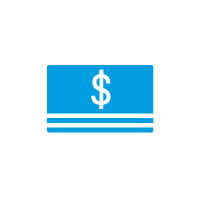 Affordable
Due to a special bulk deal Cyclos has with Famoco, we offer them with a discount on bulk orders. The standard price is 120 euro per device.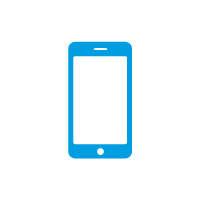 Mobile
Lightweight, pocket-sized and can connect to Cyclos by Wifi, 2G and 3G. Optional with integrated receipt printer.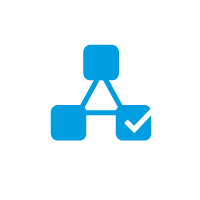 Ease of Management
FAMOCO Management Suite provides a centralized OTA device management service to remotely and securely manage the life cycle of all FAMOCO devices.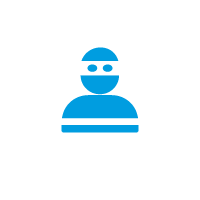 No Street Value
Designed solely for dedicated usage, all consumer functionalities have been disabled on the FX100, it is less likely to be stolen.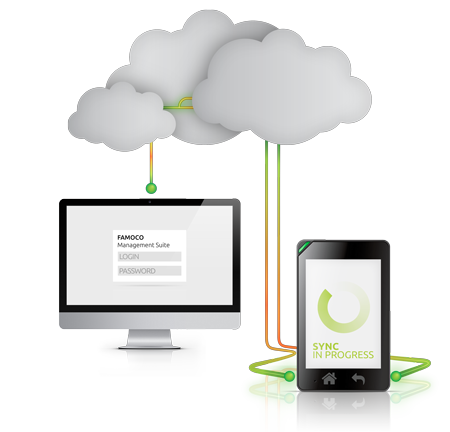 Out of the box deployment
The deployment is very simple. Just upload our apk * to the Famoco Management Suite, when the Famoco starts, it will download and install the Cyclos app automatically. Now your POS is ready to use, easy isn't it?
* Our apk can be downloaded through our license server by licenced customers.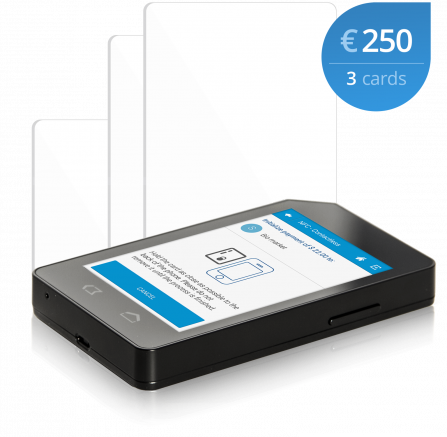 Order demo
If you are you interested in a demo, you can order a demo package. The package consist of an already installed Famoco POS together with 3 preconfigured NFC cards. Later this Famoco device can be assigned to your own fleet, and the cards can be reused as tests cards for your own payment system. The demo costs 250 euro inclusive shipping (ex VAT and import tax *).
* Vat will only be charged to Dutch companies, European companies need to mention there VAT number. Possible import taxes need to be paid by the receiver.